Scorpions, Prancing Horses and Raging Bulls Words and images by Peter Baker. Click to view our Gallery.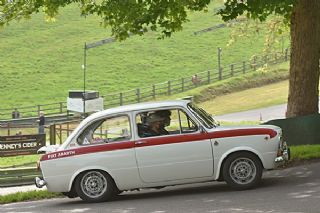 When the sun shines, there is no place on a summer's day, better than Prescott Speed Hill Climb, nestling as it does in the hills of Gloucestershire, surely one of the most picturesque counties in the UK. And established way back in 1938, its long course still remains perhaps the biggest challenge in the sport.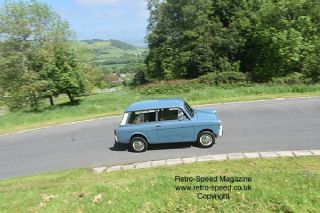 Sunday 30 May, however, was non-competitive, one of a series of events organised by the Bugatti Owners' Club, allowing enthusiastic drivers a chance to enjoy themselves without risking their pride and joy.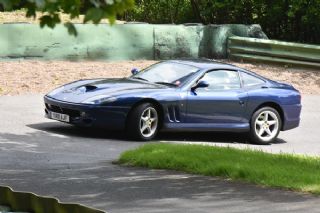 Sixty Italian cars gathered, and myriad picnics were in evidence, but spread apart as per COVID recommendations. All but one completed their runs without problem. My Lancia Flavia made plenty of new friends, and it was great to meet up with visitors from far and wide.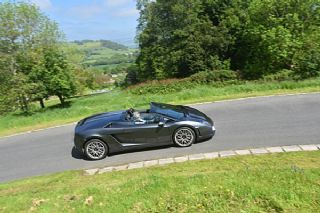 It was with some regret I had to turn my back on the gathering and return home. Let's hope the next drive-through won't be long in coming.