2013 PRB Race Series 22-24 March Words and images from Bill Fonseca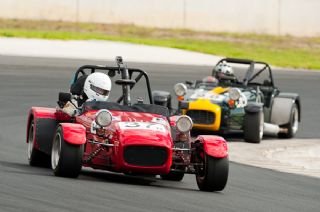 Round 1 of this year's PRB Race Series was held at Sydney Motorsport Park on March 23-24 in conjunction with Shannons Australian Motor Racing Nationals championship. The Shannons Nationals is now in its eighth year and continues to grow and prosper as Australia's most prestigious national motor racing series, providing national level motor racing at Australia's premier circuits including a mix of sprint and endurance formats.
The weekend marked the opening round in the PRB racing series, the first for the series at a Shannons National Level. As usual most cars have had work done, either being refreshed or updated for the new year, although the same cannot be said for most of the drivers, who will again be relying on their consummate innate skill for good results.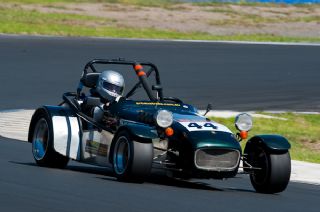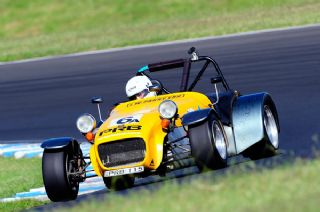 One person who has been very busy is Jos Kroon, whose car was damaged in practice last year and was quickly put together for the last two rounds, Jos believes new improvements will catapult him to the front of Div B in 2013.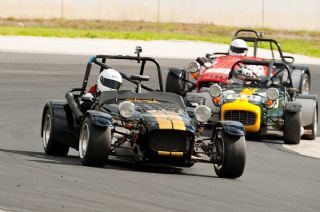 Other cars known to have received attention include those of Zac Le Lievre (new engine), James Dick (new quick change diff), Stuart Shirvington (engine repairs), and Chris Barry (some remedial work after four years of racing).
We can also be sure that the two cars in the Versluis stable are in perfect condition, especially that of Jos which suffered engine problems late in 2012. Dr Jonathan Moore returns for 2013 and finally, we are sure to see much more of Ivan Strejber, Warwick Williams and Mike McCosker all of whom could not make it to many rounds last year.